Bariatric Surgery
Weight loss surgery is a major procedure. At Prince of Wales Private Hospital, we aim to provide our patients with the best possible experience. Talk to us and you'll quickly realise that our approach goes beyond a surgical procedure. It embraces long-term care and how you see yourself.
The goal is a healthier you. It's your body. Your life. And we believe you deserve the best it has to offer.

World class care
Prince of Wales Private Hospital is considered one of the best private surgical hospitals in New South Wales. It's a major destination for cardiac surgery, neurosurgery and orthopaedics and is renowned for its excellence in bariatric surgery.
With minimal wait times, you get to choose your own specialist from a team of leading bariatric surgeons. You'll get access to a range of holistic services like psychological and dietary support via your chosen surgeon. And after surgery you'll be cared for by a truly exceptional team of nurses and other clinical specialists. Rest assured you're in the very best of hands.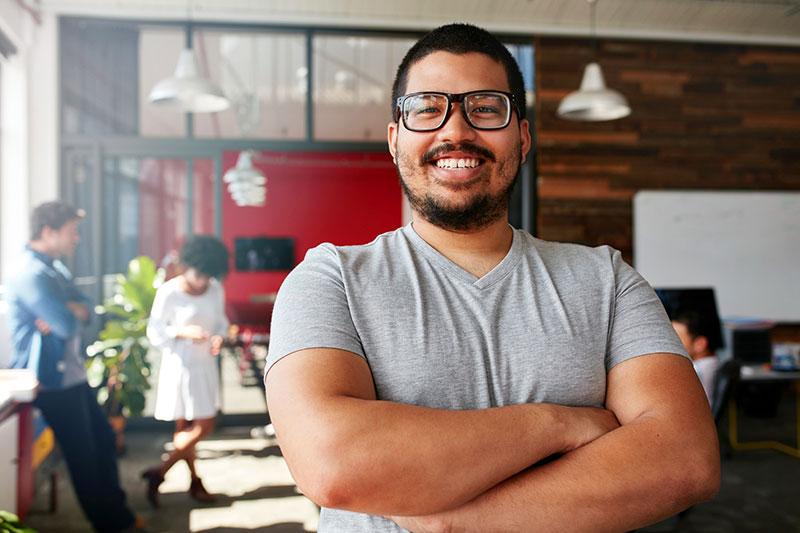 World class surgeons
We're fortunate enough to work with some of the most highly skilled and experienced bariatric surgeons in Australia.
They work with a wide range of bariatric patients and are experts at managing complex cases. This includes patients living with medical conditions like diabetes, heart disease and breathing issues.
If you're considering bariatric surgery for the first time or need a procedure revised, our down-to-earth surgeons will give you the guidance and support you need. They'll take the time to answer all your questions, and if surgery is right for you, they'll explain the options and what procedure is best for you.

Meet our weight loss surgeons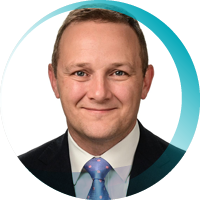 Dr Robert Gandy
Bariatric Surgeon
Visit website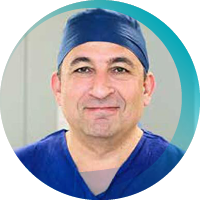 Dr David Joseph
Bariatric Surgeon
Visit website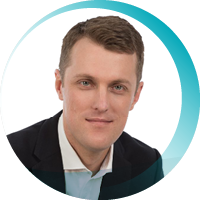 Dr David Links
Bariatric Surgeon
Visit website
To find a bariatric specialist accredited to work at our Hospital, please refer to the 'Upper GI' section of the Prince of Wales Private Hospital Specialist Directory.

Weight loss procedures
We use the latest technology to perform minimally invasive, laparoscopic bariatric surgeries. These include:
Laparoscopic Sleeve Gastrectomy (gastric sleeve)
Laparoscopic Single Anastomosis Gastric Bypass (SAGB)
Laparoscopic Roux-en-Y Gastric Bypass
Laparoscopic Single Anastomosis Duodenal-Ileal Bypass with Sleeve Gastrectomy (SADI-S)
Laparoscopic revision bariatric procedures:

Revision of gastric sleeve to bypass
Revision or reversal of gastric bypass

24-hour onsite medical and intensive care cover
Bariatric surgery these days boasts low complication rates, and your surgeon will perform a work-up to minimise any undue risks.
However, if a complication does occur – either due to surgery or other medical conditions – have peace of mind knowing we have the technology, medical expertise and support services onsite to manage this. In fact, Prince of Wales Private has Level 6 intensive care cover, the highest-level of any private hospital in New South Wales.

Cost
We have agreements with all major health funds to minimise the cost of your stay. Contact your health fund to check your level of cover and to understand what excess fees may apply.
However, you don't need private health insurance to get weight loss surgery. We offer competitive rates for patients wanting to self-fund their surgery. We can provide a quote for surgery, anaesthetic and a 2-year bariatric weight loss program which includes weight management and dietetics.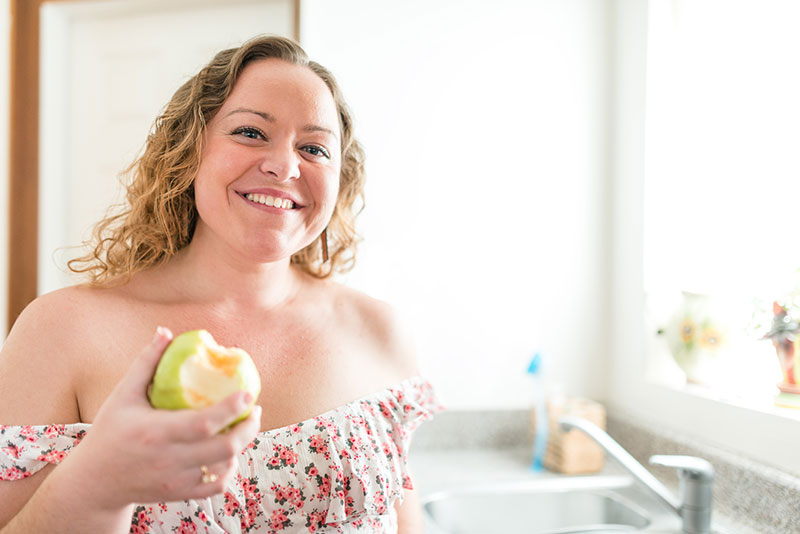 Are you suitable for weight loss surgery?
Talk to your GP if you haven't already. They'll discuss weight loss surgery with you and help you understand the risks and benefits of this procedure.
If you want to take the next step let your GP know you're interested in having weight loss surgery at Prince of Wales Private Hospital. They'll refer you to one of our expert surgeons for an obligation-free consultation.
Please remember, only a bariatric surgeon can advise whether weight loss surgery is right for you. And only you can be comfortable going ahead once you have all the information.
Weight loss surgery is a major life-changing procedure. It involves a commitment to making life-long changes to your diet, exercise and lifestyle to help you maintain a healthy weight after surgery. It's vital that you seek specialist medical advice that's right for your circumstances.

About weight loss surgery
Also known as bariatric surgery, weight loss surgery uses advanced procedures and surgical treatment to assist patients with weight loss and treat other weight related health problems such as diabetes. There are different types of surgery and the ones we provide are listed above. Our world class bariatric surgeons work with patients to help them achieve sustainable weight loss and improve their medical conditions, ultimately improving quality of life.